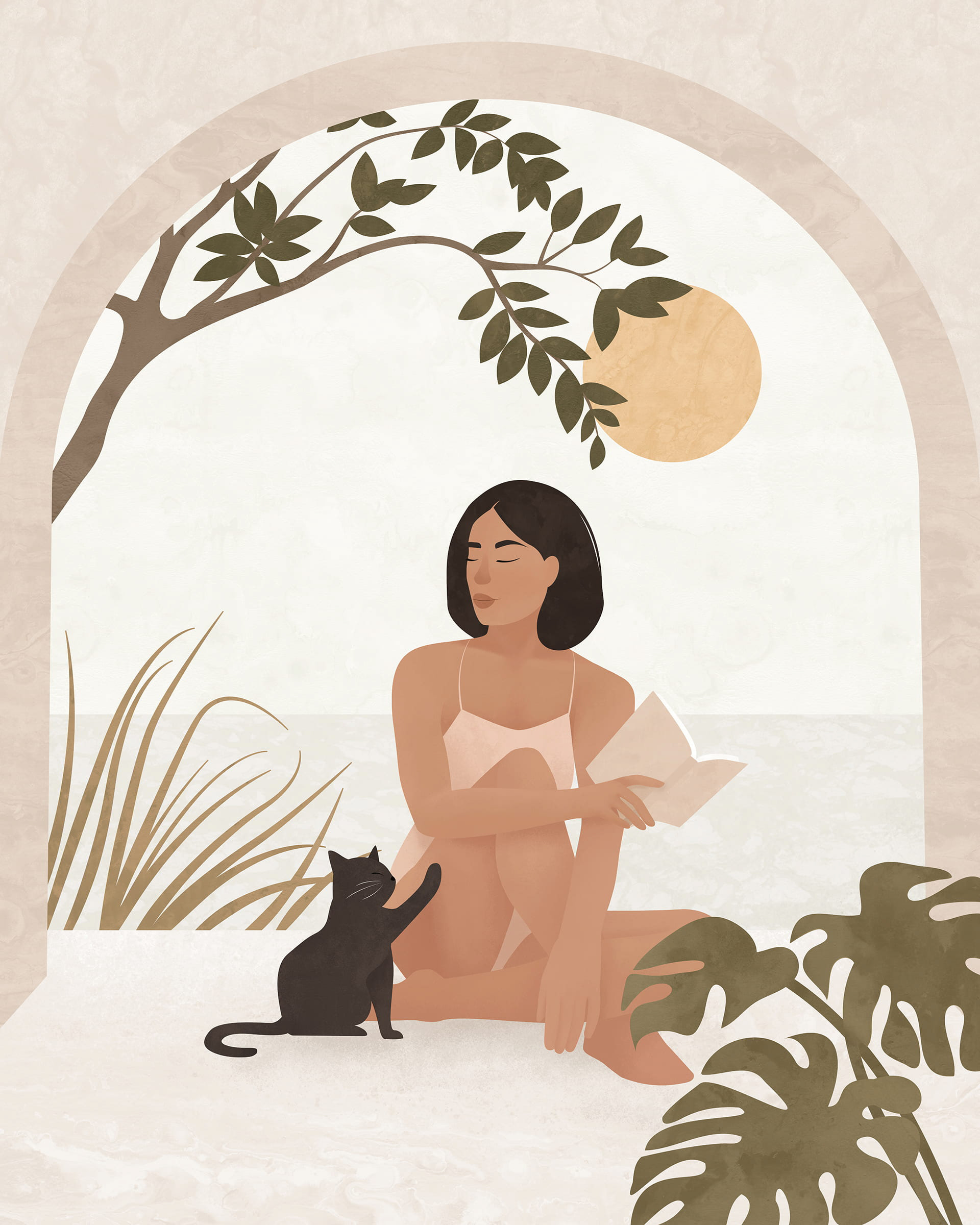 I'm an animal loving, wild swimming, patriarchy fighting, Sheffield-based Sociologist, Domestic Abuse Specialist, Anti-Racism Activist and award-nominated Freelance Journalist (whew, what a mouthful). This little bio seems very self-indulgent, but I guess it simply serves to prove that I know what I'm talking about.
I specialise in "BAMER" (Black, Asian, Minority Ethnic and Refugee) experiences of Domestic and Sexual Abuse, and have over 7 years experience supporting survivors from marginalised communities with multiple vulnerabilities. I also possess over 10 years combined experience working in the charity sector more widely. 
Alongside my work in the Domestic Abuse sector, I'm a staff writer and (former)-Community Manager at

Restless Network,

where I support members and write resources on the 'Racial Justice' and #MeToo platforms of their App. This includes co-hosting the "Unapologetic Podcast''. I also volunteer with

SheFest South Yorkshire

,

a Feminist fringe festival celebrating International Women's Day. 
In my spare time, I dabble in Freelance Journalism. I apply an Intersectional Feminist lens to my features and opinion writing, which focuses on gender, racial and wider social issues. My writing is informed by the above professional expertise plus personal experience as a dual-ethnicity female domestic abuse survivor of British-Caribbean decent. I've also appeared as a guest on the radio for stations including BBC Radio Sheffield (with Paulette Edwards and Toby Foster) and BBC Radio London (with Judi Love).
In 2021 I founded Peaks of Colour, an informal Peak District walking club by and for people of colour. Founded on the principles of radical self-care, we are committed to creating a safe space which breaks down barriers to accessing natural outdoors spaces. Follow us on

Instagram

and join our

Facebook

group to find out the details of our next adventure!  
Qualifications & Accreditations
BSc Sociology  -  MSc International Development & Gender Studies 
Domestic Abuse levels 1, 2 & 3   -  Safeguarding levels 1 & 2  -  FGM, Forced Marriage & Honour Based Violence
 Safeguarding vulnerable adults and children from Sexual Abuse and Exploitation   -  Trauma Informed Practice
 Mental Health First Aid  -   LGBT+ Domestic Abuse Levels 1, 2 & 3  - Multiple Vulnerabilities (Substance Misuse)
​​​​​​​